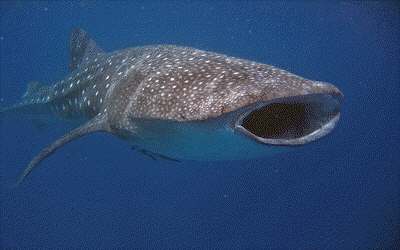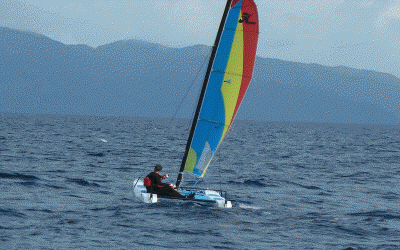 Padre Burgos in Southern Leyte is a year-round holiday and scuba diving destination, with waters sheltered by neighbouring islands and benefitting from a warm, tropical climate with little seasonal variation. The typhoons which severely affect many parts of the Philippines, pass to the east and north with little impact locally.

The private beach with its magnificent 'house reef' is just a few metres from your luxurious room and is the focal point of activities such as catamaran sailing, kayaking and snorkeling. It is also an unbeatable place to relax, unwind and take in the superb seascape spotting a variety of tropical birds, sea eagles and the occasional sea turtle coming up for air above the house reef. For the ultimate in pampering, treat yourself to a massage from our expert masseuse.

From November until May whale sharks, which are the world's largest fish, frequent the waters around Southern Leyte and we run whale shark watching tours from the resort to enable guests to snorkel right next to these magnificent creatures. Also included in the tours are dolphin watching, a visit to the site of the First Mass at Limasawa Island, snorkeling at a fabulous marine sanctuary and a superb barbecue lunch on the beach. Group size is a minimum of just 2 and a maximum of 6 people.

The beach is the departure point for snorkeling excursions to some of Southern Leyte's superb marine sanctuaries such as Tangkaan, Napantao and Limasawa Island, which also boasts the site of the first Christian mass in the Philippines.

Scuba diving in Sogod Bay is justifiably rated by many as the best in the Philippines, with marine life of all shapes, sizes and colours and an incredible variety of extremely healthy and undamaged hard and soft coral. There are over 25 dive sites around Sogod Bay, each offering something quite different. Scuba diving is conducted by our nearby partner dive shop and packages of luxurious accommodation and superb service at the Castle together with scuba diving are available.

Outside the resort, and away from the sea, try one of the many exciting activities such as caving or riding the longest and highest zip-line in the Philippines. More relaxed tours take in old churches, Spanish houses, World War II sites and journeys through the beautiful and ever changing tropical landscape of Leyte. The adventurous may choose to hire a motorbike to explore on their own and for those seeking exercise and thrills mountain bikes can be hired.